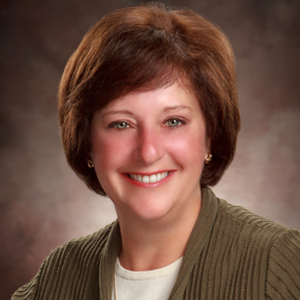 Marie Poliseno is a licensed Certified Public Accountant (CPA), a Certified Professional Dog Trainer, Knowledge Assessed (CPDT-KA), and an honors graduate of the San Francisco SPCA Academy for Dog Trainers. She is a member of the American Institute of Certified Public Accountants, the Association of Professional Dog Trainers and a Proud and Full Member Dog Training Professional of the Pet Professional Guild.
Marie has spent the past thirty years working in the financial services industry within both public accounting as well as investment banking arenas. In addition to her extensive experience in risk and financial management roles, Marie ran her own dog training business for many years in New Jersey.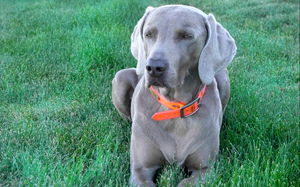 As a result, she truly understands the needs of the professional dog training community and knows how to help others navigate the challenges that come with the territory—seasonal fluctuations, tax implications around employees vs. independent contractors, cash flow problems, etc.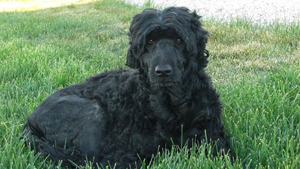 After spending most of her career in New York, Marie moved to Montana in 2007. In 2012, she decided to combine her passion for dogs with her savvy business acumen and accounting experience. The result was Dollars & Scents Accounting Services, through which Marie helps dog pros and dog businesses across the U.S. streamline their bookkeeping, file accurate tax returns, and generally feel good about the numbers.
Marie holds a BS in Accounting from St. Peter's College. She lives in tiny Absarokee, MT, on a slice of Big Sky country with her husband of 27 years, Carl, and their four dogs and four horses.