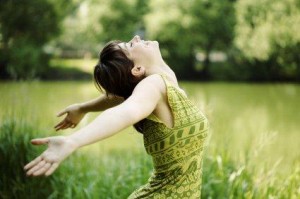 It's never too early—or too late—to tend to the financial side of your business. Whether you're opening your third dog daycare facility or are barely a year into your private training practice, we can make your life easier—and your business stronger.
Why not let us help?
We crunch the numbers, so you don't have to. Get a financial expert in your corner at prices you can afford—and best of all, get someone who understands dog businesses inside out.
---
Who We Are
Dollars & Scents Accounting Services is an accounting and financial planning firm that specializes in dog-related businesses. Based in central Montana, we work with clients across the U.S.
What We Offer
Comprehensive accounting services
Secure electronic transfer of data
Service wherever you live in the U.S.
Dog-business expertise and insights
Small business-friendly pricing
---
Call 406.328.4532 or email us for a no-obligation talk about how we can save you time and money.
Or learn more about our services and who we are.